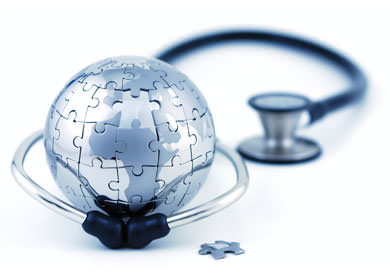 We have all heard how expensive medical care is around the world and the importance of having travel insurance to offset an expensive bill if something did go wrong whilst travelling abroad.
One story which highlights just how expensive medicals bills can be is that of a 20 year old American who had appendicitis – a relatively routine condition. The operation involved just one night's stay in Sutter General Hospital in Sacramento, California in October 2013.
The massive medical bill came to public attention when he posted his bill on social media website Reddit.
The hospital originally billed $55,000 (R578,000) for the operation but was lowered as the patient dad's had insurance but this still left him needing to pay out $11,000 (R115,500). What makes this bill even more shocking is the break down of costs:
Room & Board (one night) $4878 (R52,000)
Pharmacy $2420.56 (R25,415)
Laboratory $1408 (R14,784)
Recovery Room $7501 (R78,760)
Surgical Supplies $6428.75 (R67,501)
CT Scan $9683 (R101,671)
Emergency Room $2703 (R28,381)
IV Therapy $1658 (R17,409)
Other Therapeutic Services $210 (R2,205)
Anesthesia $4562 (R47,901)
He added that he spent just 2 hours in the recover room which cost him $7,500.
According to Healthcare Blue Book, a fair price for the whole procedure would have been $10,091 (R106,000), with anesthesia costing just $724 (R7602).
Even at these 'fair prices' most South Africans would find it difficult if not impossible to pay.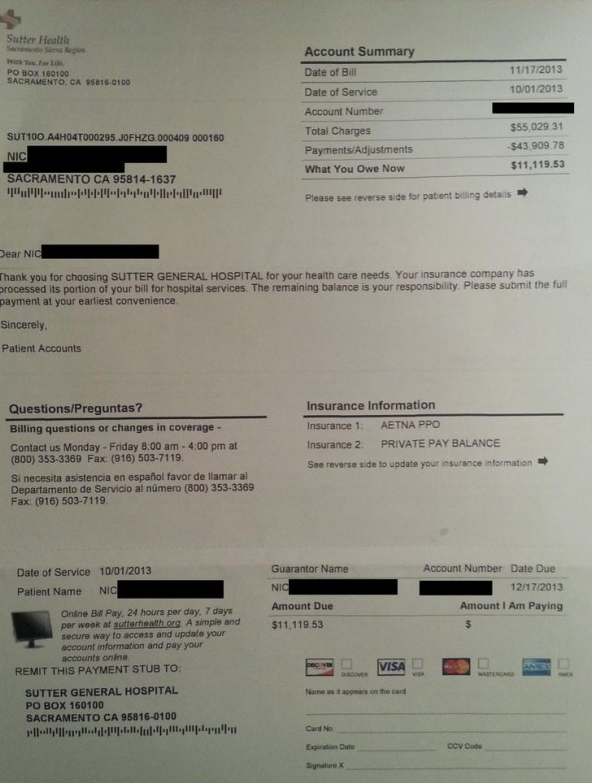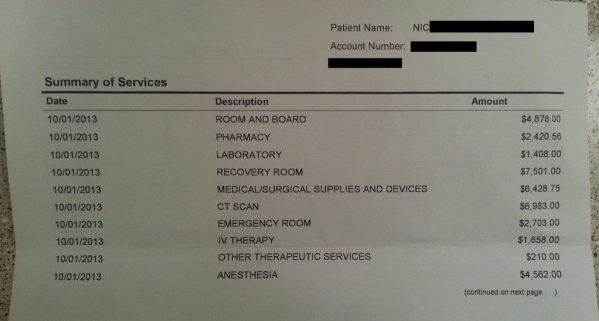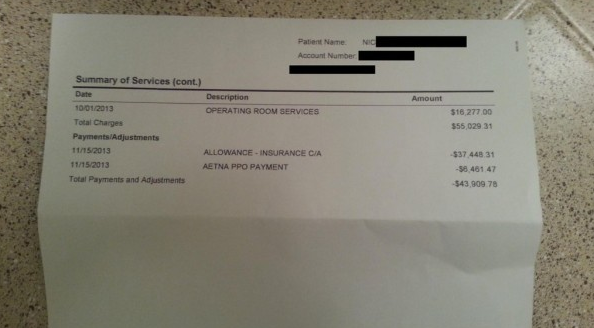 https://www.easytravelinsurance.co.za/wp-content/uploads/2014/07/medical_cover.jpg
278
390
Ryan Smethurst
https://www.easytravelinsurance.co.za/wp-content/uploads/2018/01/eti_web_logo.png
Ryan Smethurst
2014-07-16 07:53:29
2015-03-16 15:03:07
American charged R578,000 for an Appendectomy operation