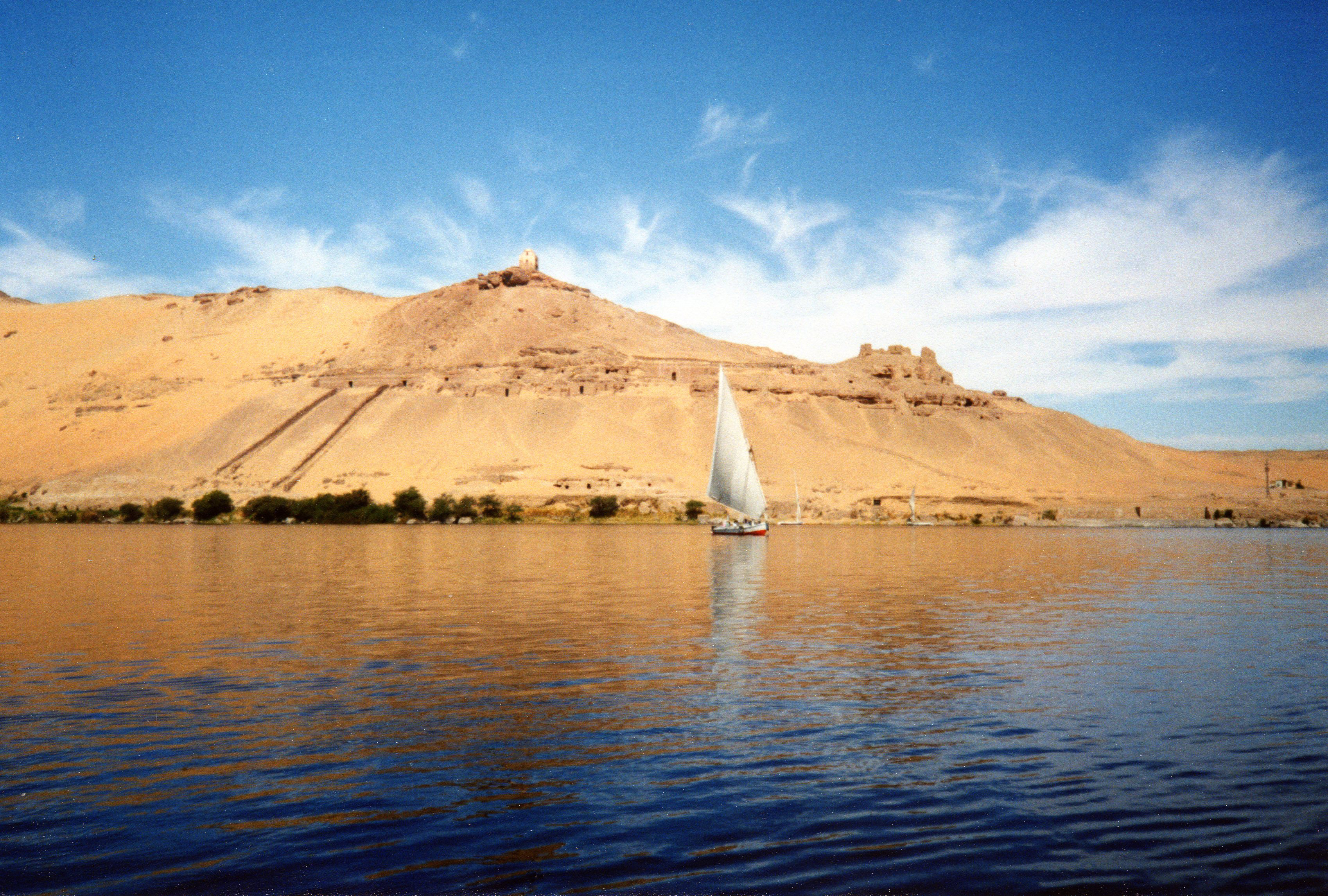 The excitement of travel was all about the unknown for Jane and Patrick. From the first year of their marriage, they made a firm commitment to travel to an unfamiliar place and learn something new. These trips together, in Jane's opinion, were the secret to keeping their marriage strong.
For all of Patrick's sense of adventure, he was pedantic about being covered in the face of the unknown and always made sure the two of them had adequate travel insurance whilst travelling. Jane had more of a sense of adventure and often teased Patrick about his over cautious nature.
It was on one of their trips to North Africa when Jane's carefree nature and sense of adventure was severely tested. After an eventful excursion around the colourful markets in Cairo, Patrick decided to withdraw cash as he and Jane were to take a river cruise down the Nile the next day and they would need money on the cruise. It was to be their fifth anniversary soon and he was on the lookout for a special gift with which to surprise Jane to thank her for all the years of happiness together.
It was a magical day aboard the felucca and both Jane and Patrick were in the happiest of spirits as they watched the spectacular sun set in the far distance. The felucca was not as large as when compared to the floating hotels, but Patrick and Jane were after a more rustic experience.
It was whilst appreciating the spectacular sunset along the deck of the boat when the bizarre incident occurred. The felucca swerved sharply to avoid hitting another boat and with the sudden change in movement, Jane lost her balance and in the struggle to hold onto something she lost her handbag overboard. Both Jane and Patrick looked on in horror as the handbag with all its contents slowly sunk to the bottom of the Nile and out of sight, taking with it all of their money.
Jane went into an immediate panic, not sure how they were going to get by, but Patrick was pretty sure they were covered by their travel insurance. As soon as they got to Aswan, Patrick made a call to the emergency number given to them by their travel insurer, Easy Travel Insurance. The help desk person after confirming the policy number and other details was happy to assist, informing Patrick of the procedures of his claim.
"The woman at the helpdesk was friendly and efficient. Our travel insurance would grant us an emergency cash advance. She stressed that we were to keep all receipts safely, that we would have to pay the funds back and that there would be a 10% administration charge on the cost," Jane later told friends. "I was most thankful for Patrick insisting on travel insurance cover."
The cover provided to Patrick and Jane under their travel insurance is a section called assistance services, an innovative product design to help in times of emergencies. Additional services to cash advances provided include:
[icon icon="asterisk" color="theme"] a 24 hour nurse line
[icon icon="asterisk" color="theme"] Emergency travel and accommodation arrangements
[icon icon="asterisk" color="theme"] Transmission of urgent messages
[icon icon="asterisk" color="theme"] Alternative employee or resumption of assignment expenses (Business policy holders)
[icon icon="asterisk" color="theme"] Resumption of assignment
[icon icon="asterisk" color="theme"] Legal Assistance
[icon icon="asterisk" color="theme"] Consular referral
[icon icon="asterisk" color="theme"] Household assist
[icon icon="asterisk" color="theme"] Trauma line
https://www.easytravelinsurance.co.za/wp-content/uploads/2013/07/River-Nile-near-Aswan.jpg
2291
3396
Ryan Smethurst
https://www.easytravelinsurance.co.za/wp-content/uploads/2018/01/eti_web_logo.png
Ryan Smethurst
2013-07-26 14:29:26
2015-03-16 15:18:06
Travel insurance: emergency assistance cover when you need it most