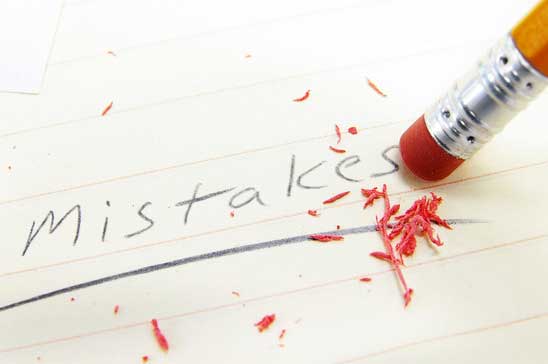 The golden rule to a stress-free happy holiday is to ensure that you buy travel insurance early. The worst mistake a traveller can make is to relegate sorting out travel insurance to just before departure. There are a number of travel emergencies that can arise between the time of booking travel arrangements and the time your trip commences, like the unexpected death of a family member or you falling ill and are not fit enough to travel.
To avoid incurring financial losses from these unwarranted situations, buying travel insurance as soon as you have paid for any flights and guest accommodation is obligatory.
Travel insurance cover concerns much more than missed flights, lost baggage and hospitalisation at a medical facility if you fall ill or get injured on an overseas trip. Many South African travellers are finding that trips can be cancelled before you have left South Africa, or even before having packed your luggage.
Why is it so important to buy travel insurance when paying for travel arrangements
Travel insurance protects against unplanned for situations faced by holiday and business travellers. It is why you purchase travel insurance – for that 'just in case' eventuality. And there is no way to ascertain when that eventuality may occur.
Just because you made travel arrangements does not mean that all will go according to plan. Disaster can strike when you least expect it, and those well-made plans can go awry at any time from the time of booking to when your trip commences. Think about the high levels of theft and hijackings that take place in South Africa, or the increase in terror attacks across the globe. Any of these could have a negative impact on your travel plans.
The good news is that there is no additional cost to buying travel early, but the benefit of this foresight is immense.
Consider this:
What would happen if once you've paid for your flight tickets that you've saved for two years to afford, you had to cancel your trip because you fell seriously ill before your trip can begin and you cannot therefore travel? You could also be made redundant from full time employment and not able to afford to travel; or have your planned leave cancelled by your boss and have to forego your long-awaited holiday at an idyllic island destination.
Other common reasons for having to cancel your trip before it starts:
your travel documents are stolen and you have to cancel your trip
a terrorist incident occurs in a city you intended travelling to within 14 days prior to the commencement of your trip
you (or a child, relative, travelling companions) experiences a traumatic event within 30 days before you are scheduled to leave
These are the situations travel insurance was designed to cover if bought as soon as arrangements are paid for. Trip cancellation and curtailment is just one example of the numerous benefits provided by travel insurance before commencing on your insured holiday abroad.
Trip cancellation and curtailment benefits can include:
Cancellation cover reimburses you for the financial loss incurred when you do not use pre-paid travel and accommodation because you are unable to start your trip. The amount reimbursed is limited to the limit of liability stated in your travel insurance policy.
Trip cancellation cover ends when the Insured Journey starts. Cancellation cover relates if there are changes in your circumstances that is beyond your control and of which you were unaware of at the time you booked the trip. Your schedule of benefits details the accepted reasons and special conditions for valid claim.
Another good reason to purchase travel insurance early is the potential of a natural disaster occurring at your intended destination. With the dangers of global warning and weird weather patterns all too real if the news headlines are anything to go by. The potential threat of a flood, earthquakes, tsunami or tornado is not unlikely and the menace hovers in the shadows as soon as a holiday is planned.
Your travel insurance policy will have your back provided there were no public notices warning against travelling to your intended destination before you purchased cover.
Natural disaster benefits can include:
If your booked accommodation facilities cannot be lived in as a direct result of a natural disaster, you will be compensated for the value of unused arrangements as well as reasonable (economy and three star accommodation) additional travel or accommodation expenses up to the limit of liability stated in the policy document.
When is a good time to purchase travel insurance
The most opportune time to buy travel insurance, and benefit from the financial protection against unforeseen situations, is as soon as you have paid for your travel arrangements. Not buying travel insurance early can prove to be one of the worst mistakes a traveller planning on international travel can make.
Call Easy Travel Insurance on 087 550 4845 or buy travel insurance online. (24 hours – policy and docs sent via email)
https://www.easytravelinsurance.co.za/wp-content/uploads/2015/02/travel_insurance_mistakes.jpg
364
548
Ryan Smethurst
https://www.easytravelinsurance.co.za/wp-content/uploads/2018/01/eti_web_logo.png
Ryan Smethurst
2015-02-08 07:34:40
2015-03-16 14:29:03
The one travel insurance mistake you should never make