How to best prepare for a natural disaster whilst you are on holiday abroad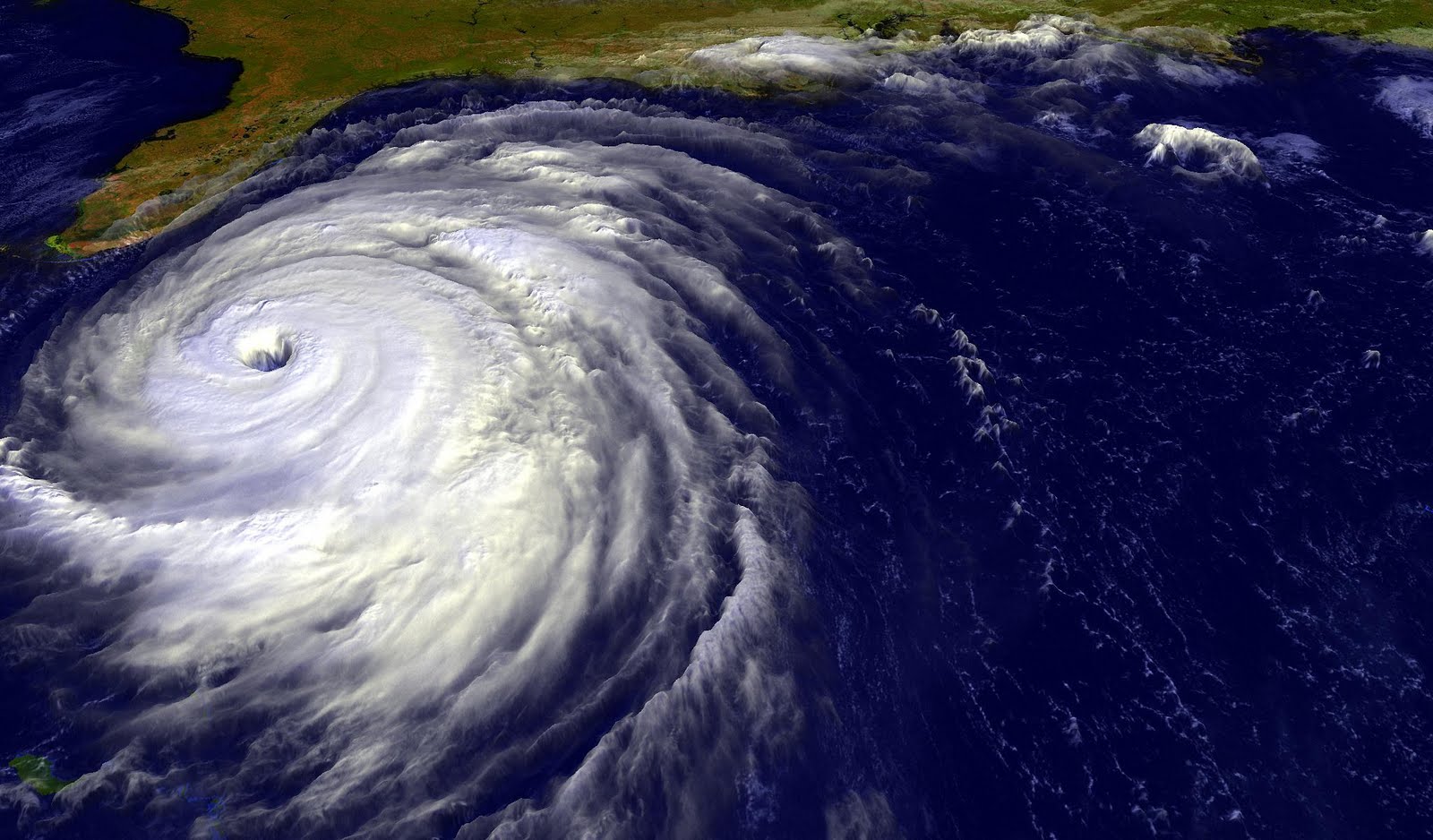 You make travel plans months ahead. You arrive at your destination and smack bang in the middle of a memorable holiday, an earthquake hits. Hurricanes and torrential floods are not an unnatural occurrence in Asia or tornadoes in the Midwest USA. Holiday itineraries stick to a timetable, natural disasters do not. Here are a few guidelines to stick to if the destination you are visiting is struck by a natural disaster:
1.    Follow evacuation procedures by emergency authorities.
2.    Remain as calm as possible. Being panic-stricken helps nobody, least of all yourself. A calmer state of mind equips you better to take care of yourself and others around you.
3.    Before travelling make sure that you have digital copies of your passport, visa and any other important travel documents; and that copies are left with family or friends including your travel itinerary. It is important your family and friends know where you are going and where you will be staying.
4.    When checking in at your hotel or resort take a tour and familiarize yourself with emergency exit route and meeting points. In addition find out what the procedures to be followed are in case of an emergency.
5.    Assess the safety of the location you're at; should you move to a safer location or is it secure enough to stay where you are and wait for help?
6.     It is more advisable to contact loved ones back home via sms or email instead of phoning them, this helps in alleviating clogged phone lines.
7.    Know where the nearest South African embassy is or High Commissioner's office.
8.    Put your shoes on before anything else in an emergency situation.
9.    Having comprehensive travel insurance cover including natural disaster cover before leaving off on your travels is highly advisable. Travel insurance can cover almost any eventuality from medical cover to lost or damaged property. Avoid the huge medical costs that can arise should you be injured.
10.    If you know you are travelling to a destination where severe weather is a likely occurrence, carry an emergency kit with you which include water, flashlight, batteries, first aid and dry food supplies.
11.    Familiarize yourself with important helpline and emergency contact numbers in the city you are in.
12.    Stay informed. Keep up to date with news on your destination.
Focus on what you can do to make the most of the situation. If you're able to volunteer your help in assisting emergency authorities, lend a hand. You have survived; be positive, the human spirit is indomitable in times of a crisis.
https://www.easytravelinsurance.co.za/wp-content/uploads/2013/11/Hurricane-Francis.jpg
938
1600
Shair Osman
https://www.easytravelinsurance.co.za/wp-content/uploads/2018/01/eti_web_logo.png
Shair Osman
2013-11-06 13:02:46
2015-03-19 17:43:06
How to best prepare for a natural disaster whilst you are on holiday abroad